Fijian Beachfront Resort For Sale on Taveuni Island
Coconut Grove Beachfront Cottages
A Turnkey Business and Lifestyle Opportunity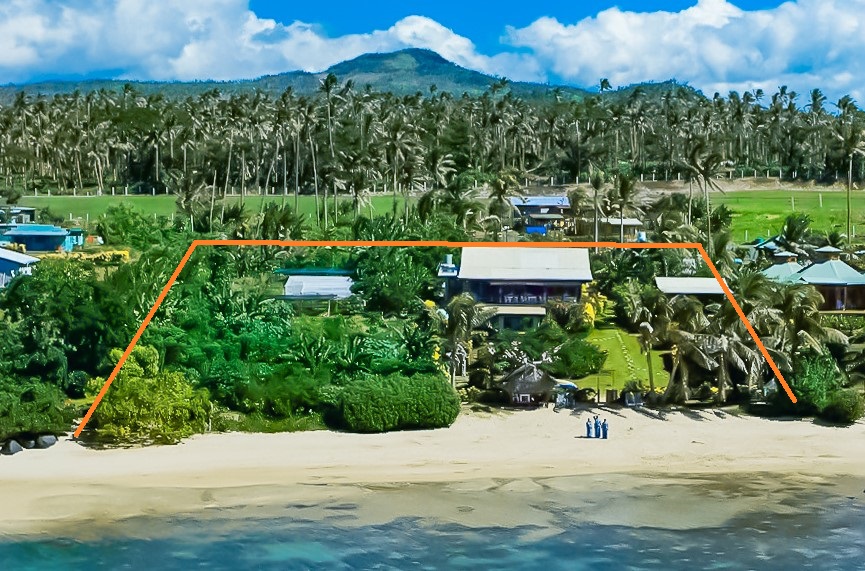 A Prime Location – Absolute Beachfront with Freehold Title
Coconut Grove Beachfront Cottages is situated in the heart of Matei at the northern end of Taveuni, the most popular location for a number of high quality resorts, expat living and holiday homes. Taveuni Island airport is just a few hundred yards away where small prop planes arrive and depart for domestic flights to and from Suva and Nadi 4 or 5 times a day.
For Resort owners this means immediate access to products from the main island same day delivery.
The property itself is absolute golden sand beachfront with one half acre fully developed and run as a resort for more than 20 years. The adjacent half acre of freehold beachfront was recently purchased and available for further expansion. This additional land contributes another 120 feet more of beachfront to the property.
The northern end of Taveuni Island is where you find grocery stores, restaurants and bars, island attractions, all places the tourists want to go. And the resort is the closest property to Bouma National Park, Tavoro Falls, and the Lavena Coastal Walk so your guests are not strapped into a truck for 2 hours to reach these special places.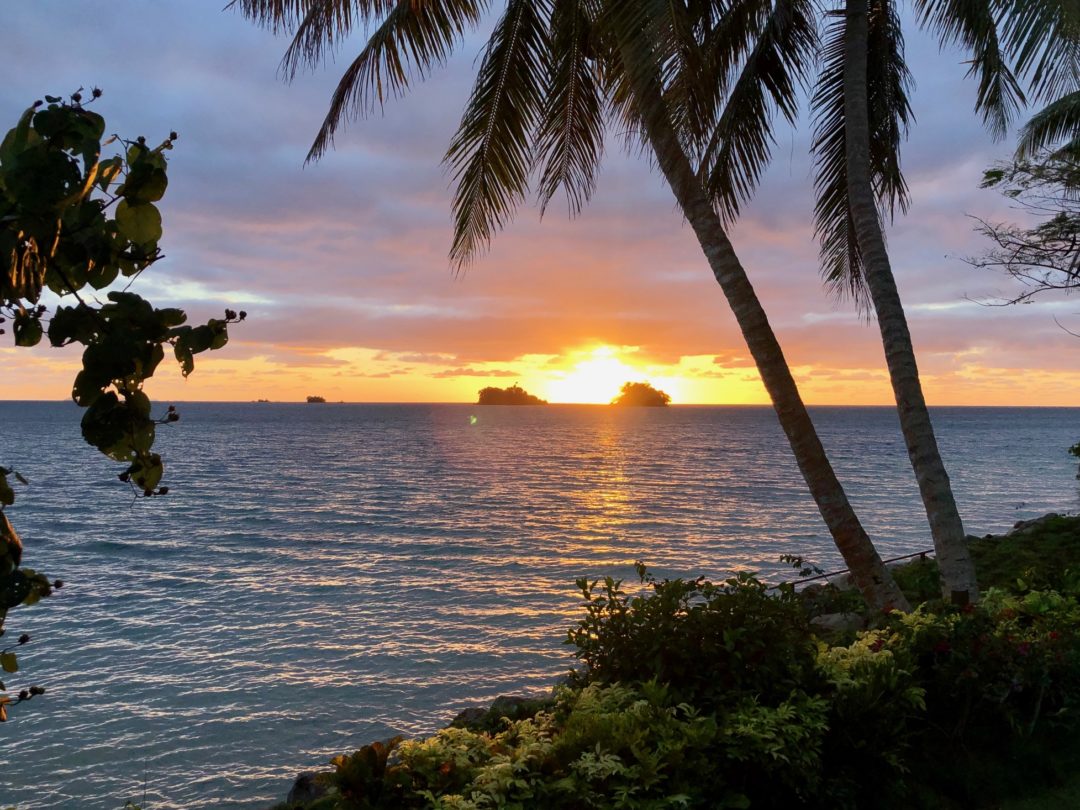 Established and Profitable
Winner of 22 TripAdvisor awards, currently #3 on TripAdvisor Taveuni and featured in the New York Times bestseller "1000 Places to see Before You Die" Coconut Grove is recognized by TripAdvisor as being in the "Top 1% of all resorts in the world" .