Fijian Beachfront Resort For Sale on Taveuni Island
Coconut Grove Beachfront Cottages
A Turnkey Business and Lifestyle Opportunity
Included Assets
Coconut Grove Beachfront Cottages is offered as a turnkey business and includes resort assets, fixtures, fittings and equipment necessary to operate the resort .
As well as the ocean views, direct beachfront access, private bures, restaurant, owners accommodation, other outbuildings and additional half-acre for further development, some of the additional assets included are listed below.
Our existing resort staff are all included ! Stepping into a new business can be daunting so our professional resort staff will be on hand to help ease you into the job. In addition the resort owner is willing to help with the transition for up to 3 months, and provide backup management for certain periods each year should you wish to take an annual break away from Taveuni.
The staff consists of 6 inside workers who run the resort plus 3 outside workers who maintain the buildings and property. On average, the staff have been here for 10+ years and are committed to the future success of Coconut Grove Beachfront Cottages. They are the heart & soul of this resort.
Fully furnished throughout
All Appliances and white goods
Chaise Lounges
3 Hammocks
Vehicle
Toyota Prado Automobile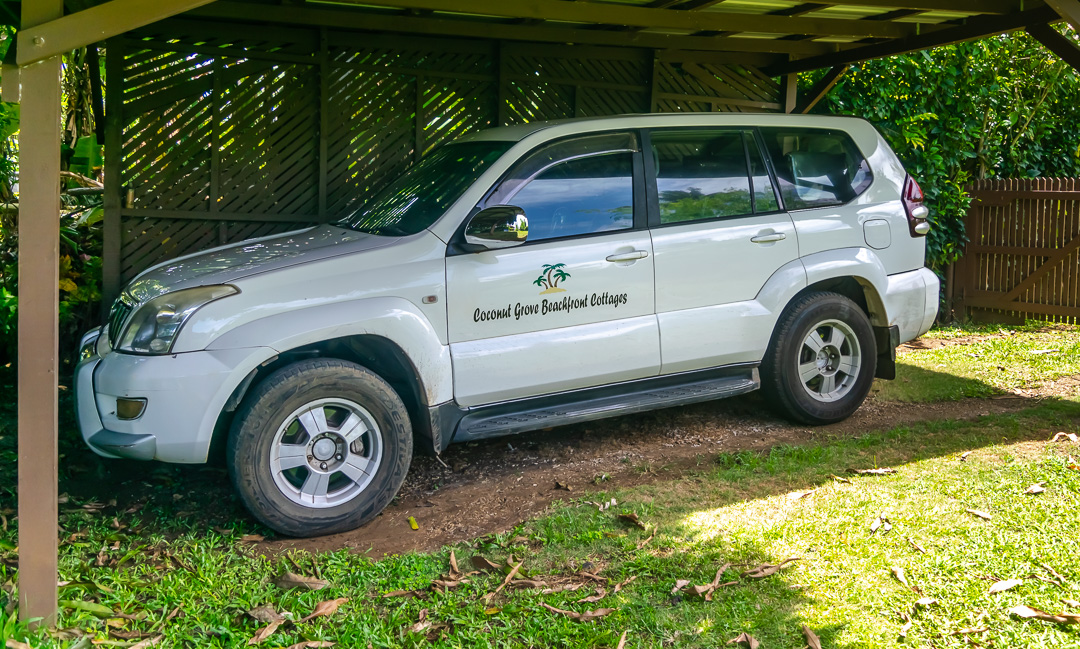 Power and Power Backup
2 x 13.9 Kv Lister Generators
2 Outback Invertors
16 Deep Cycle Sealed Gel Batteries
4 Solar Panels
Guest Equipment
3 Ocean Kayaks
2 Guest Bicycles
Snorkeling and Swimming Equipment
…and more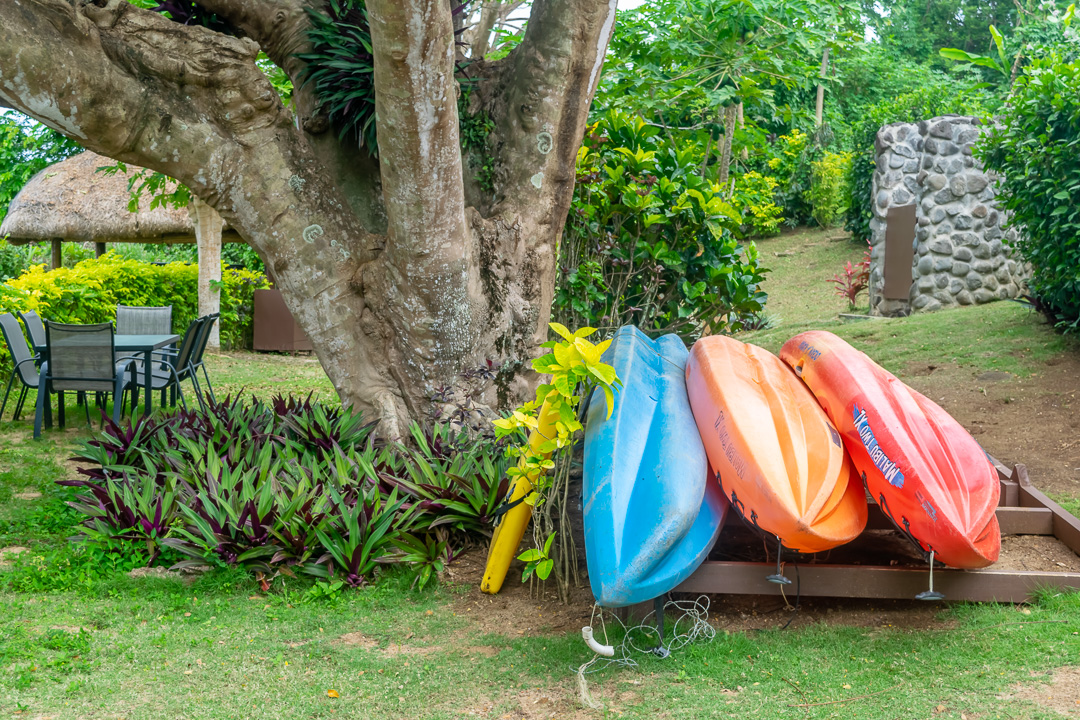 Take the Video Tour
Take a wondrous aerial flight up, over and around the resort, plus some sneak peaks of Taveuni attractions.