Fijian Beachfront Resort For Sale on Taveuni Island
Coconut Grove Beachfront Cottages
A Turnkey Business and Lifestyle Opportunity
Taveuni, The Garden Island of Fiji
Taveuni island in Fiji is ideal for the traveller who wants to experience one of the few places left on earth that is still pristine and unaffected by the modern world.
Nature hike to Bouma Waterfalls
The Lavena Coastal Walk
Bird Watching at Nabogiono Bird Sanctuary.
Vidawa Rainforest Walk
Waitabu Village Visit
Waitavala Natural Rock Waterslide
Horseback Riding
Great Fishing Trips around Taveuni with anything from local dinghy and guides, to top professional charters
Kayaking on our beach or around Taveuni Island
Village visits
Full-day sails
Snorkeling trips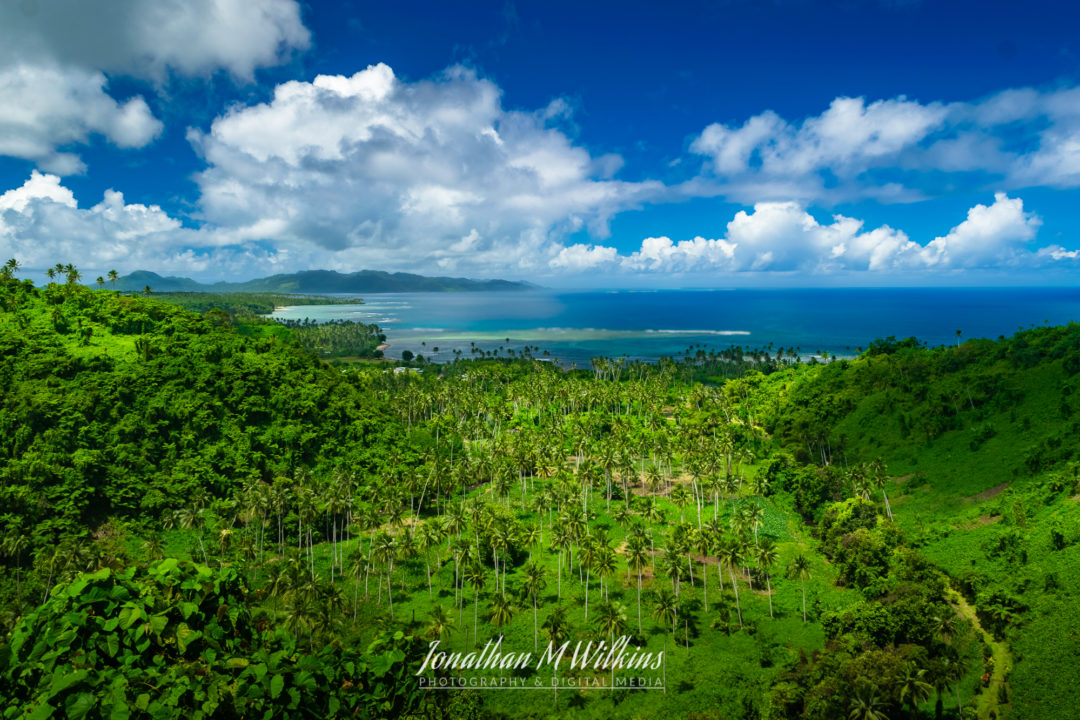 Turnkey Operation - Staff and Assets Included
The resort comes as a turnkey purchase, fully staffed, and all major assets and inventory included.